Nitinol (Shape Memory)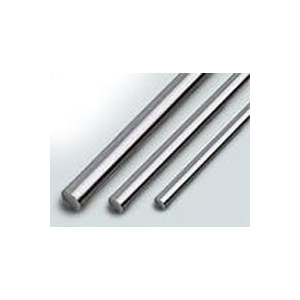 Nitinol is an alloy made of Nickel and Titanium and it was invented in the Naval Ordnance Laboratory in 1958. This wire is suitable for shape memory experiments and magic tricks!
This is pre-trained Nitinol in form of 1,5m long wires. It is possible to shape the wires and train them by annealing. Activation temperature is between 20-70°C and may differ +-5°C.